Knowledge is power.
That's true with any topic, but it's especially the case when it comes to budgeting and money management. At KEMBA, we make it our mission to bring you up to speed on all sorts of money matters.
Explore our articles and expand your knowledge.
5 Holiday Spending Tips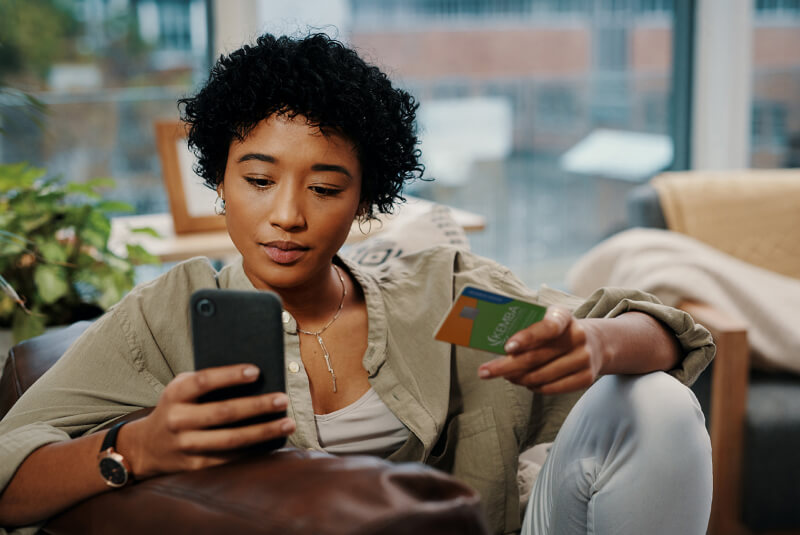 This year, many Americans may find they are dealing with financial setbacks such as a loss of employment, reduced income, or other unanticipated expenses that may make it more difficult to avoid having holiday debt follow them into the new year. Here are five tips designed to give you less stress and more joy this COVID holiday season...
Healthy Financial Habits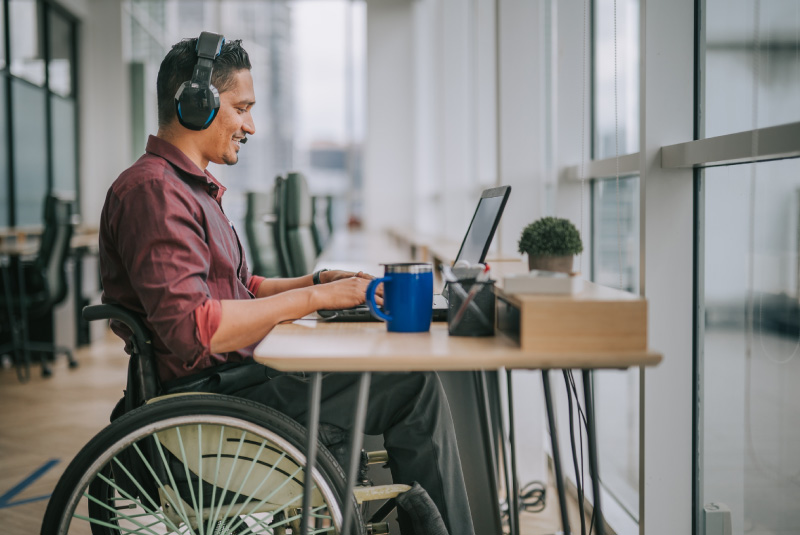 Unfortunately, many consumers in the United States are not well-educated about money and how to effectively manage it. This has led to high-interest credit card and personal loan debt that's sweeping the nation. To help our members establish a solid financial foundation, we've put together a list of some…
The Convenience of Online Banking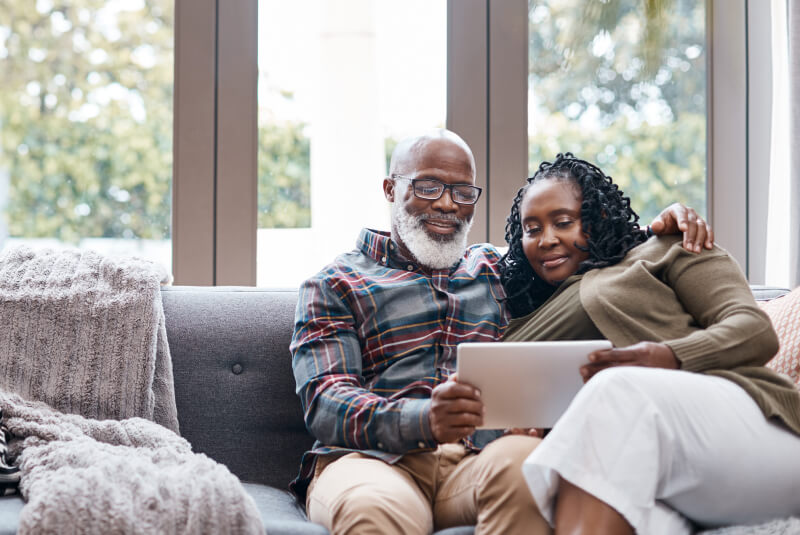 The digitization of banking, also known as mobile or online banking, has been an ongoing process over the last ten years – and with changes in technology, the best of mobile banking is yet to come. Online and mobile banking puts access to your bank account(s) a few clicks away…