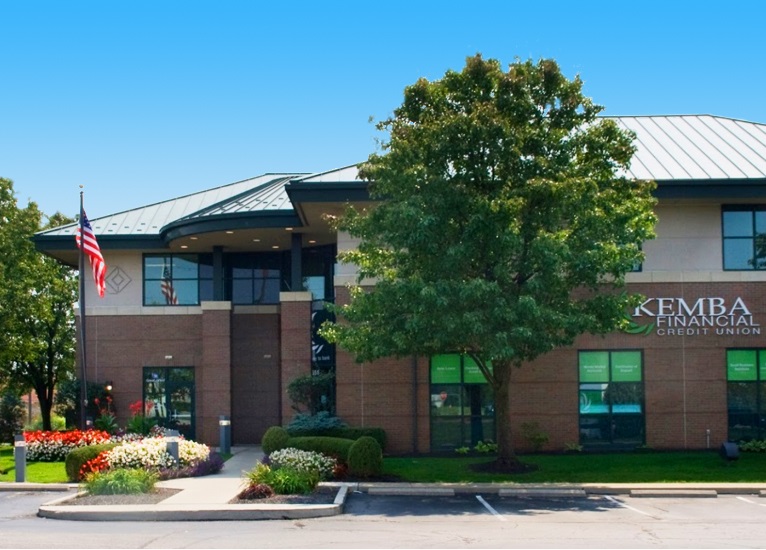 Local Credit Union in Hilliard, OH
The KEMBA Hilliard branch initially served as the Core One Credit Union corporate office. KEMBA acquired the building and opened the Hilliard branch in 2006 when the Credit Union merged with Cor One. The KEMBA Hilliard branch serves the Hilliard and West Columbus areas.
Our Hilliard, Ohio credit union branch is conveniently located on Renner Road, west of Hilliard Rome Road. If you live in Hilliard or the surrounding areas in west Columbus, stop by our local branch to open an account, apply for a loan, or take advantage of our competitive deposit products, with personal service to meet your unique needs. Learn about the advantages of credit union membership at KEMBA.
KEMBA Financial Credit Union provides banking services for its members in Central Ohio. KEMBA offers traditional banking products for personal and business, along with competitive rates on personal, home, and auto loans, as well as student loans and credit cards. We are ranked the #1 credit union in Central Ohio based on Return to Members, as rated by Callahan & Associates.
Services Available at our Hilliard Branch Location