Make an instant connection to your accounts
Sure, we sleep - but you'd never know it from our 'round-the-clock Digital Banking services. Pay your bills before dawn. Manage money at midday. Dig into account data after dark. Whatever financial task awaits your action, KEMBA Financial Credit Union's cutting-edge tech can help you take care of it in a matter of minutes.
Access Digital Banking on Your Desktop or Mobile Device

Whether you're using your laptop, smartphone or mobile device, our user-friendly online tools help you stay on top of your finances.
Find all your account information in one place

Get up-to-date account balances

Easily transfer funds between accounts

Make fast, on-time electronic bill payments

Schedule monthly loan payments

Review past transactions

Access check images

Customize your dashboard to make everything even easier to find

Receive alerts that notify you of significant action on your KEMBA Financial Credit Union accounts

View your Credit Score & Report powered by SavvyMoney®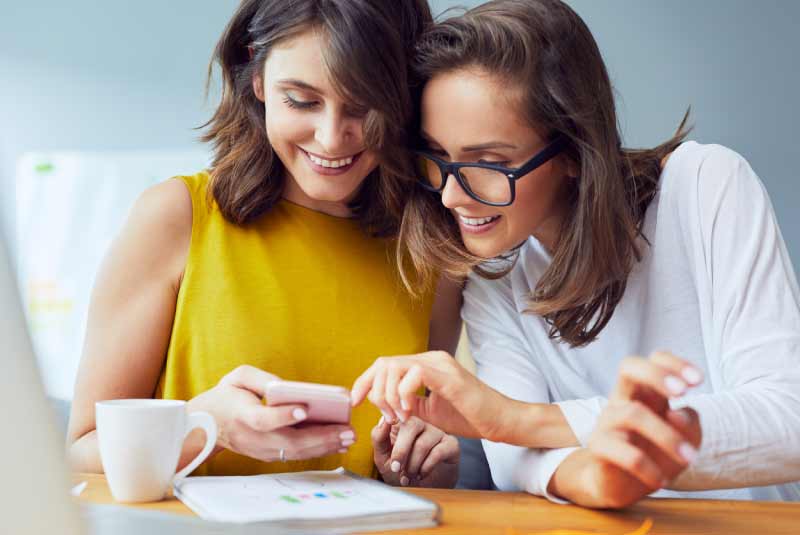 Get Started
Ready to enjoy all the time-saving convenience of Digital Banking?
It only takes a few minutes to enroll online. 

You'll need the following information: Member account number; mobile phone number on record with KEMBA; email address on record with KEMBA; Social Security number.

Read our FAQs or watch a helpful video below to learn more about what's available, where things are, and how to use the features and services on the Digital Banking Platform.

Digital Banking Enrollment
Logging into KEMBA Digital Banking
eStatements Enrollment 
No one ever said, "Please send me more paper in the mail this month." Our eStatements help cut down on clutter in your home and put important account data securely at your fingertips.
Receive an email when your monthly account statements are ready

Safely access your statement 24/7 through Digital Banking

Use your data to monitor spending, double-check individual transactions or to build a better household budget

Avoid the risk of fraud and identity theft that can occur when paper statements are stolen from the postal service mailstream;

the assembly line production of mail



Get one step closer to exclusive Advantage status