KEMBA Financial Credit Union
Empowering Your Financial Journey
Convenient KEMBA Locations
Personalized service, great rates, and individual solutions right in your neighborhood!
We're
honored to say that we put people first. Rely on us for expert guidance as you conquer life's biggest financial moments and opportunities! 

Featured Rates
Not Your Traditional Bank Rates
We'll Meet You Where You Are
Get rewarded for referring friends!
We'd love to have more members like you! Earn rewards points to redeem for gift cards when you make referrals.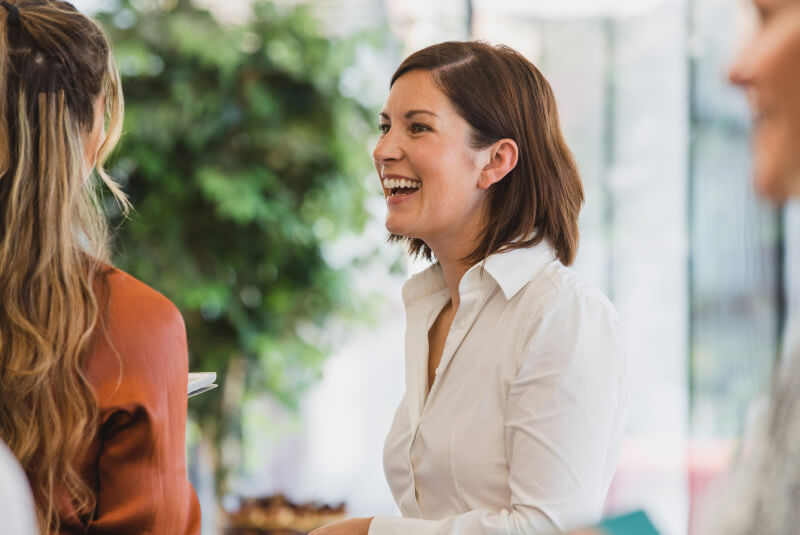 KEMBA is a great place to work, and we're hiring!
Would you like to join a company that pays above market salaries with phenomenal benefits? Then it is time to join KEMBA Financial Credit Union!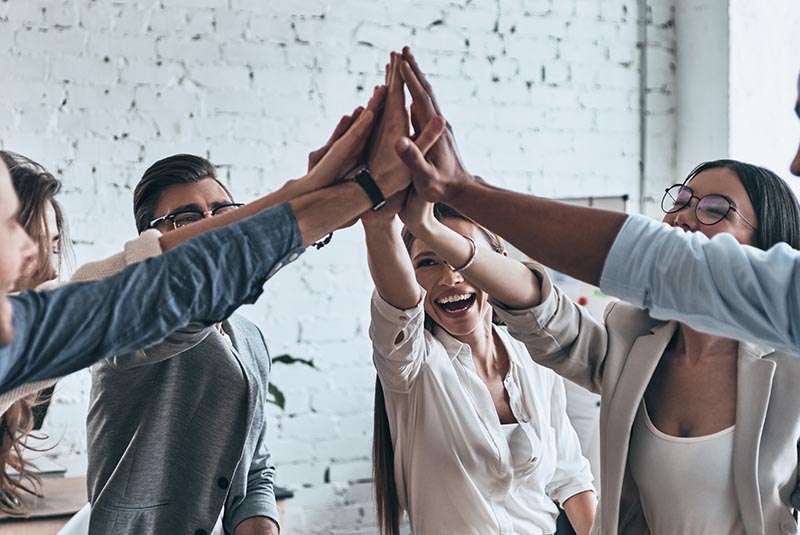 Join us.
The 90th Annual Meeting is March 15, 2023. Use the button below to learn about our incumbent Board Members or to RSVP.