KEMBA Financial Credit Union
Empowering Your Financial Journey
Convenient KEMBA Locations
Take Advantage of these Limited-Time Special Offers!
Plus, personalized service, great rates and individual solutions – where you never have to worry about the safety of your money – right in your neighborhood!

Featured Rates
Not Your Traditional Bank Rates
KEMBA is your Local Banking Partner
Get rewarded for referring friends!
We'd love to have more members like you! Earn rewards points to redeem for gift cards when you make referrals.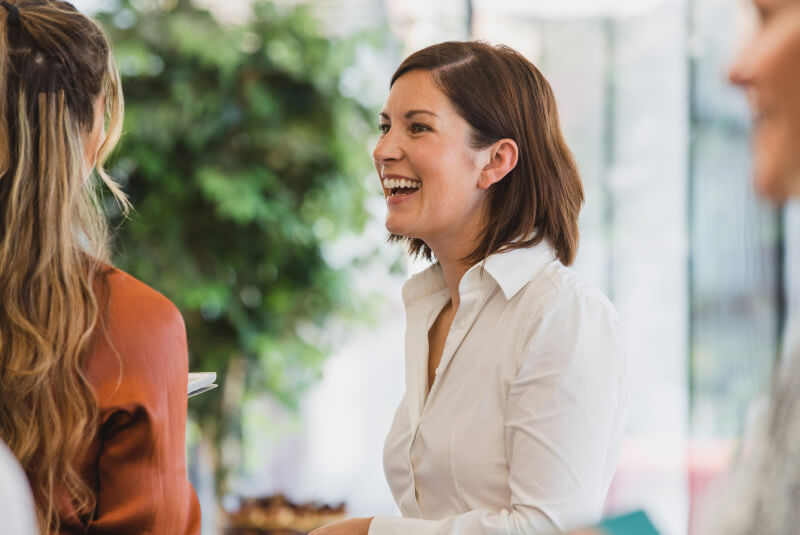 KEMBA is a great place to work, and we're hiring!
Would you like to join a company that pays above market salaries with phenomenal benefits? Then it is time to join KEMBA Financial Credit Union!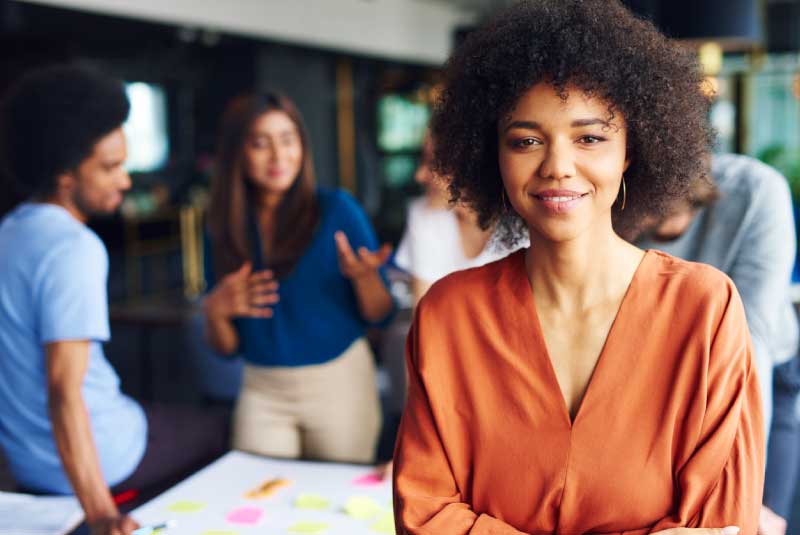 Introducing: KEMBA's Associate Director Program!
The Associate Director Program provides Members the opportunity to volunteer and contribute to the future success of our Credit Union.