KEMBA's Board of Directors is looking for Members to join our Associate Director Program to help contribute to the future success of our Credit Union.


What is an Associate Director?
Associate Directors volunteer their time and serve in an advisory capacity to KEMBA's Board of Directors. They provide thoughtful insights and professional knowledge on various topics that impact our membership. Associate Directors are non-voting volunteers and time commitments can range from 100-120 hours per year and attendance at meetings is required.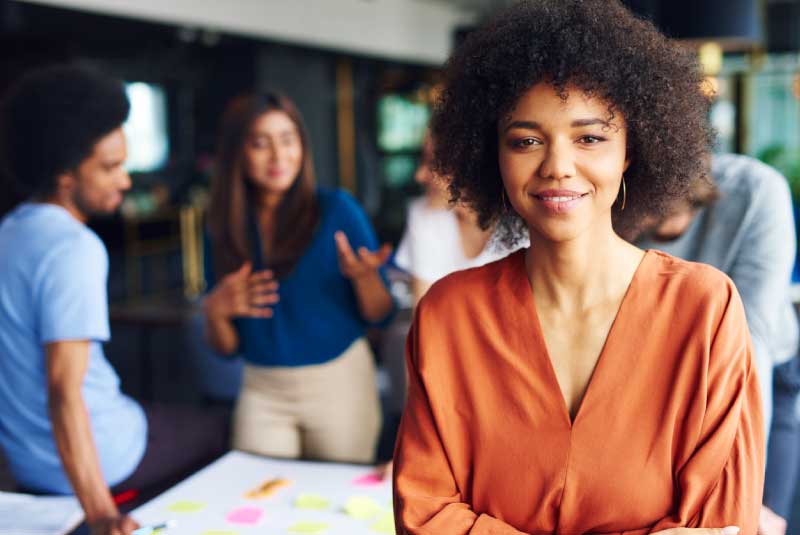 Currently seeking expertise and knowledge in these professional backgrounds:
Human Resources

CPA or Financial Accounting

ERM or Compliance

Want to learn more about the program?
Please fill out the form below to receive additional information.