Keep money local. We're here to help you improve your financial well-being.
Your finances are important - far too important to trust to banking institutions that can't be bothered to get to know you. At KEMBA Financial Credit Union, we offer personalized service, individual solutions, and convenient digital banking tools that help create time for all the other important things you have to do each day.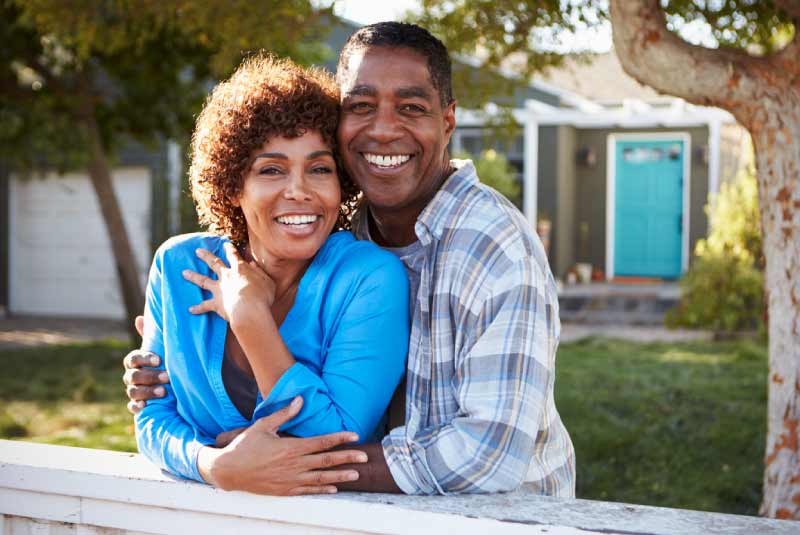 Eligibility
To open an account, all we ask is that you meet at least one of the following criteria:
Live, work, worship, or attend school in one of these Central Ohio counties: Fairfield, Franklin, Licking, Madison, Union, Delaware, or Logan

Be employed by one of our partner companies

An immediate family member is currently a member of our credit union

More Important Info
Getting Started: Your first $5 deposit in your Primary Savings Account establishes your membership and allows you to enjoy all the benefits KEMBA offers.

Opening An Account: It's easy. You can apply online*, call 800.282.6420, option 4, or visit a local branch.

We're Member-Owned: What does that mean? Unlike traditional banks, credit unions are not-for-profit financial cooperatives. Profits are returned to our members in the form of better rates and lower fees.
Members have voting rights and elect a Board of Directors responsible for setting policy. Learn more about KEMBA and our Mission.

*Online membership application only available for personal memberships for those age 18 and older. For information on business and all other membership types, call 800.282.6420, option 4, schedule an appointment, or visit your local branch.