KEMBA has partnered with Trust & Will to provide our members with an exclusive new benefit.
As a KEMBA member, you're now eligible for a discounted estate planning service with Trust & Will, the leading online estate planning platform. It's easy and convenient to create your own estate plan from the comfort of your home; plus, affordable with your exclusive 10% discount.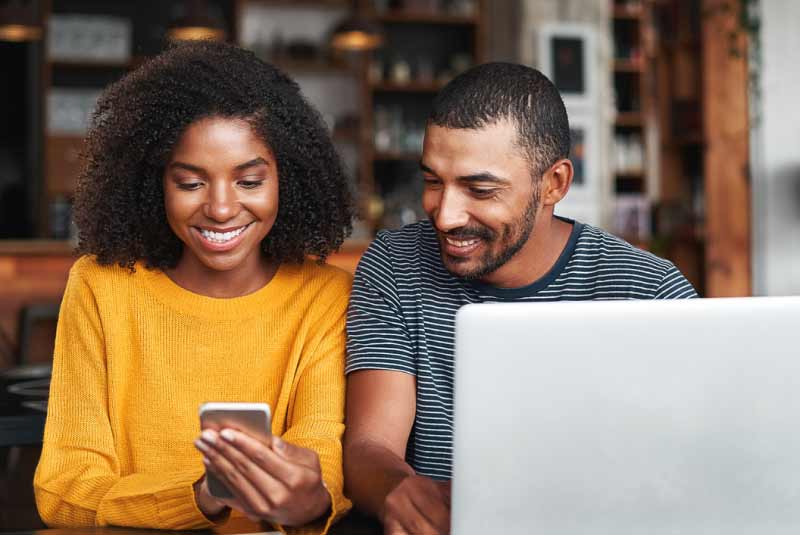 Give your family peace of mind with Trust & Will
Nominate guardians for your minor children and pets
Select beneficiaries to receive specific assets
Complete your healthcare documents - including selecting a power of attorney
Specify your final arrangement wishes
Minimize future expenses and reduce estate taxes
Avoid probate (with a Trust-Based Estate Plan)
KEMBA members get 10% off the estate plan of your choice
Create your Trust or Will today and gain peace of mind knowing you have a plan in place for your family, future, and legacy.