Increase your knowledge to improve your finances.
When you're ready to dig deeper into a broad range of financial topics, the KEMBA Financial Credit Union resources page provides valuable tools about money management. Our library of financial resources covers everything from the basics and budgeting to saving and investing to responsible borrowing and cybersecurity. If it affects your financial life, you'll find more information about it here.
Beyond these tools, all KEMBA members receive complimentary access to the vast resources available at
GreenPath Financial Wellness
, including debt management plans and confidential financial counseling, plus monthly webinars and more.
Financial Literacy
Your roadmap to prosperity
Product Knowledge
Fast facts about your finances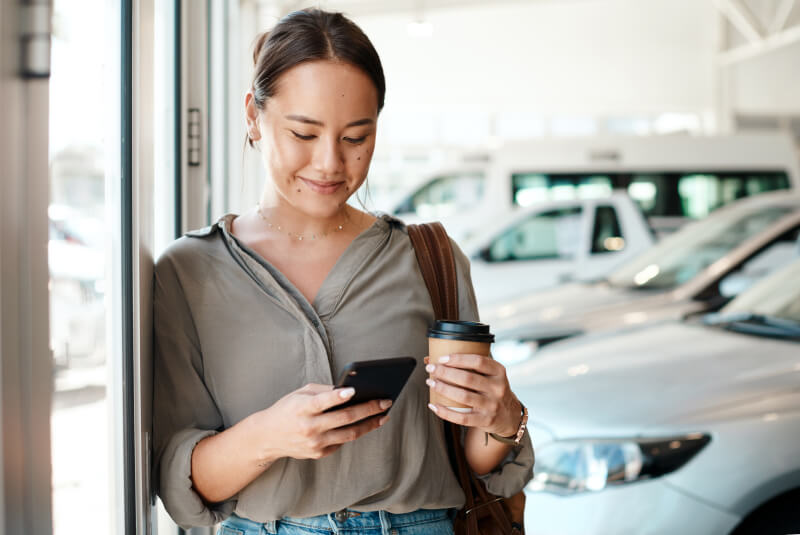 Try Zogo, a gamified financial literacy app that will reward you for learning about your finances!
You'll find short lessons on saving, spending, and managing your money, giving you tools to help you succeed financially.

Download the app by searching "Zogo" in your app store and enter the code: KEMBA