Required Proof of Insurance

Thank you for opening your loan with KEMBA Financial Credit Union. Please work with your insurance agent to confirm your policy contains the following: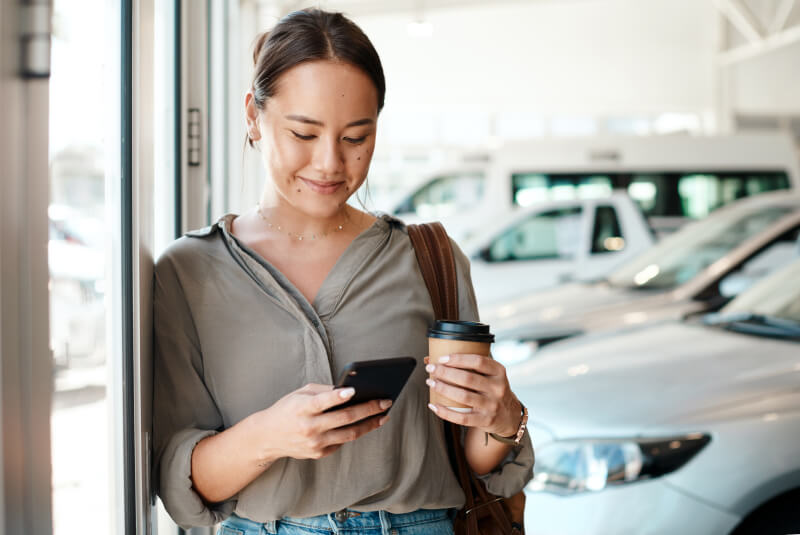 KEMBA Financial Credit Union as lienholder/loss payee.KEMBA Financial Credit UnionP.O. Box 924462Fort Worth, TX 76124
Comprehensive and collision coverage on vehicle with deductibles not to exceed $1,000.
Collateral must match collateral on loan document.
Policy number, policy period, and company name must be listed.
Coverage limit should not be less than your loan.
Balance or replacement cost coverage.
Please have your insurance agent call 877.763.2548 to provide the necessary insurance documentation. You can also fax your insurance declarations page to 877.849.8980.
The terms of your loan agreement require that you obtain comprehensive and collision (physical damage) insurance against loss or damage.
WARNING: Unless you provide us with evidence of insurance coverage required by your loan with us, we may purchase Collateral Protection Insurance (CPI) at your expense to protect our interest in the vehicle. CPI is not a substitute for standard insurance and generally carries higher premiums than insurance you can purchase on your own. CPI is designed to protect the creditor's interest in your vehicle for claims filed by the creditor for physical damage or loss caused by covered collision and comprehensive casualties, and therefore may not pay for claims you make. It may not cover the full value or cost of repairing the vehicle or satisfy your obligation for the entire loan balance. More importantly, CPI does not provide bodily injury and property damage liability coverage for claims made against you and does not satisfy any mandatory liability insurance or financial responsibility laws of this or any other state.