Knowledge is power.
That's true with any topic, but it's especially the case when it comes to budgeting and money management. At KEMBA, we make it our mission to bring you up to speed on all sorts of money matters.
Explore our articles and expand your knowledge.
5 Holiday Spending Tips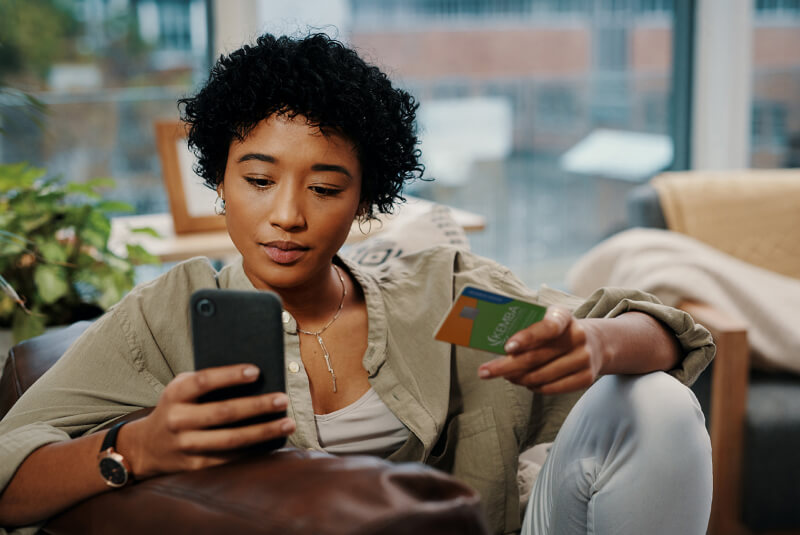 This year, many Americans may find they are dealing with financial setbacks such as a loss of employment, reduced income, or other unanticipated expenses that may make it more difficult to avoid having holiday debt follow them into the new year. Here are five tips designed to give you less stress and more joy this COVID holiday season...
Healthy Financial Habits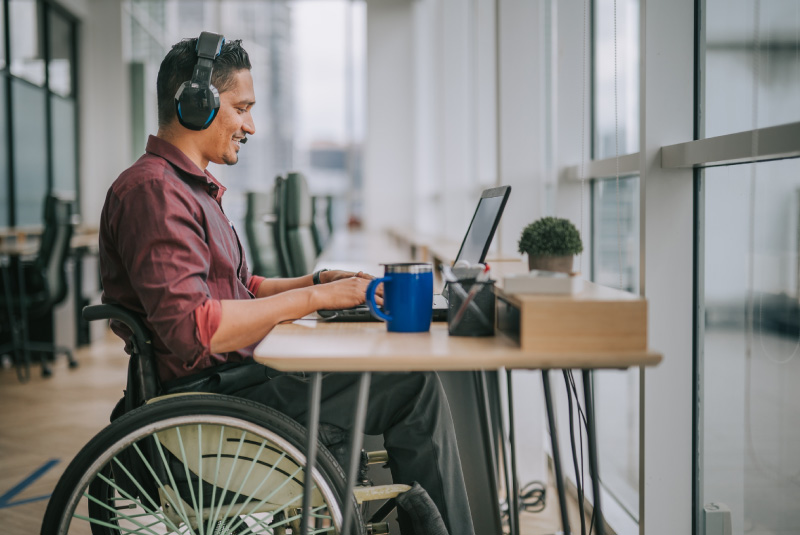 Unfortunately, many consumers in the United States are not well-educated about money and how to effectively manage it. This has led to high-interest credit card and personal loan debt that's sweeping the nation. To help our members establish a solid financial foundation, we've put together a list of some…
The Convenience of Online Banking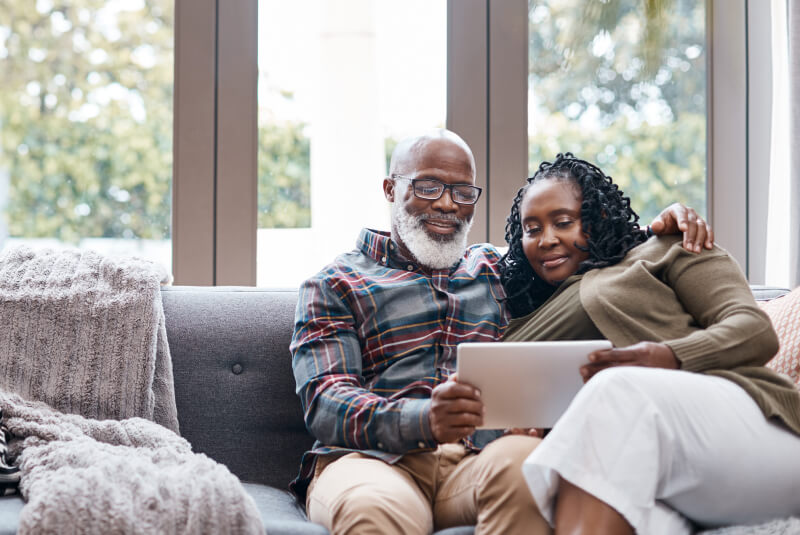 The digitization of banking, also known as mobile or online banking, has been an ongoing process over the last ten years – and with changes in technology, the best of mobile banking is yet to come. Online and mobile banking puts access to your bank account(s) a few clicks away…
Student Loans 101
The process of obtaining student loans can be incredibly confusing and intimidating, for both parents and students. After the loans are funded, the interest rates you pay, and repayment plans add to the complexity of student loans. In this article, we cover what you need to know about student loans before and after graduation.
Teaching Your Kids Banking Basics
Teaching kids to be responsible with money is a foundation that will last them the rest of their lives. Starting when they are young, you can instill sound financial management skills that will teach the value of money, the benefits of saving, and the importance of being wise with how they spend their money.
Options for Homeowners Behind of Mortgage Payments
Many people experience financial difficulty at some point in their life, which may result in a missed mortgage payment or two. Unfortunately, when homeowners fall on tough times, remaining delinquent on their mortgage payment can result in losing your home, also known as a foreclosure.
How to Avoid Overdraft Fees
It's no secret that overdraft fees are a pain to deal with because they cost you your hard-earned money and often show up on your bank statement at the worst times. If you've ever been charged an overdraft fee, don't worry, you're not alone. Over 39 million adults have reported…
Money Management Tips
Many people think that to be financially successful, one needs to be born into money or get lucky. However, those assumptions are far from the truth! Financially successful people come in all shapes and sizes and from all walks of life. The one thing that they have in common is…
Tips for Reducing Consumer Debt
Whether you are living within your means or have overextended yourself financially, a debt reduction plan is one way to put your income to work, pay less interest and see your balances start to shrink.
Knowing When to Refinance Your Mortgage
A mortgage refinance is a great tool to help you grow and preserve the equity in your home. Knowing when to start the process is an important step. Review these scenarios where a mortgage refinance may be the right move.